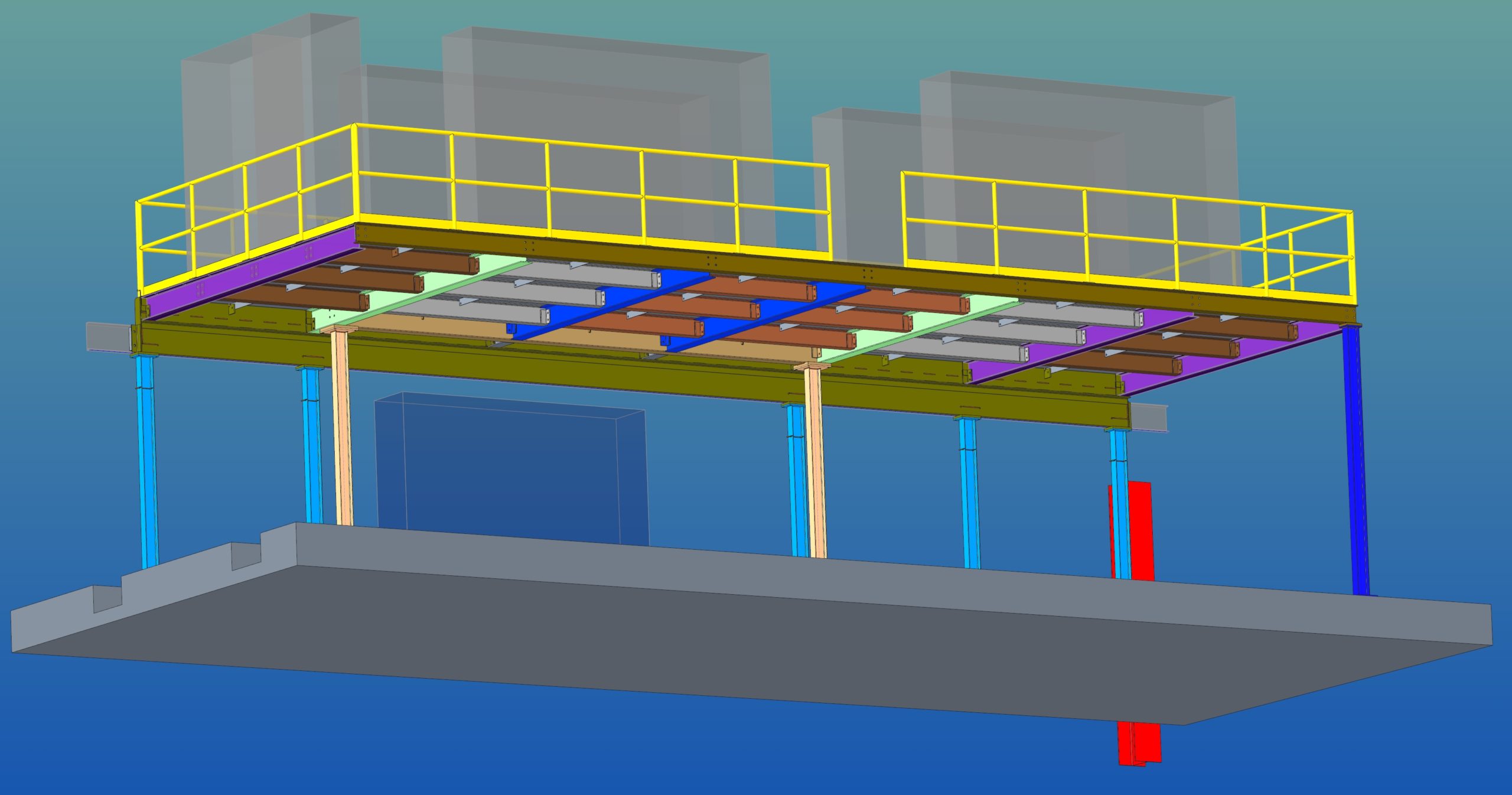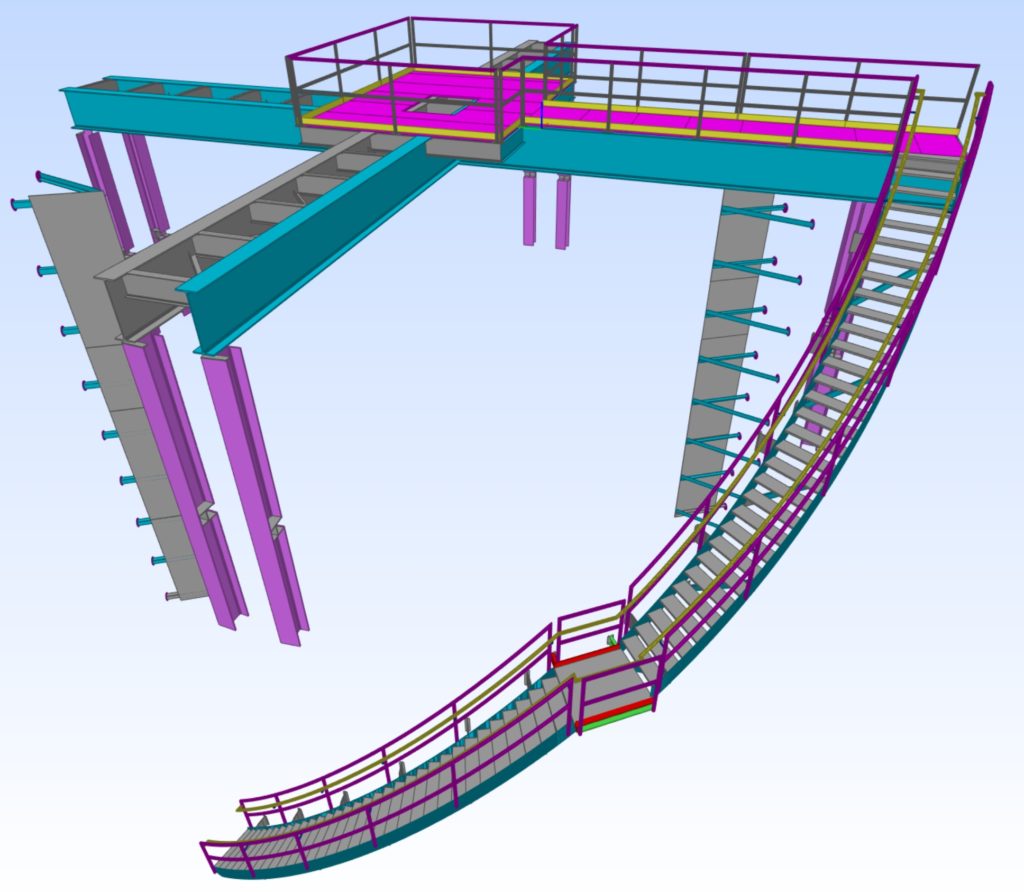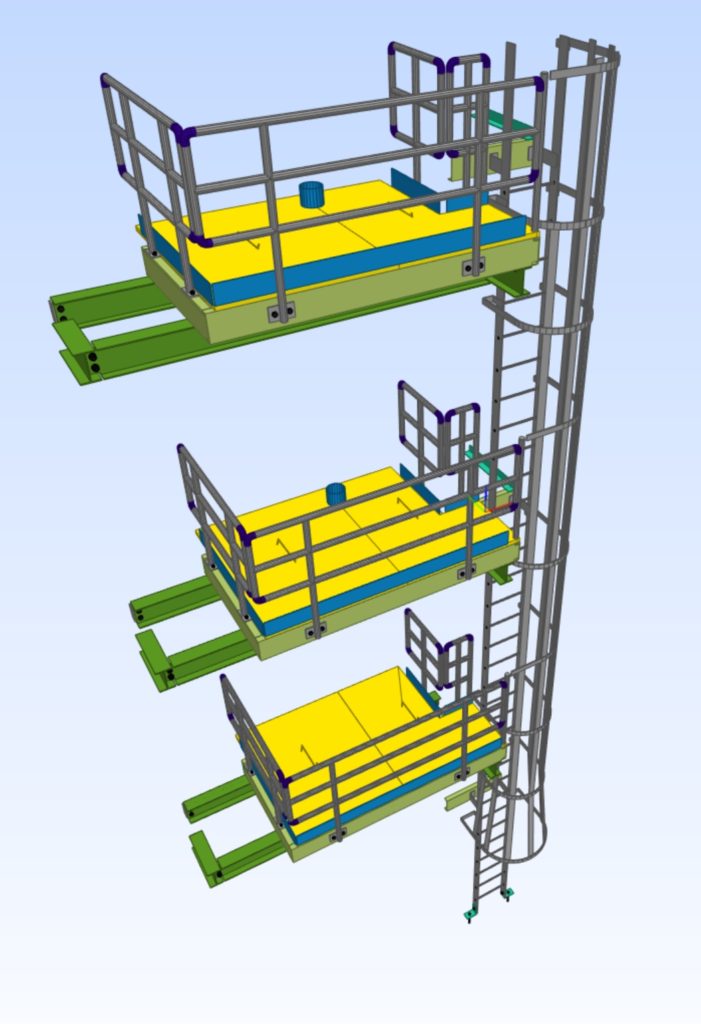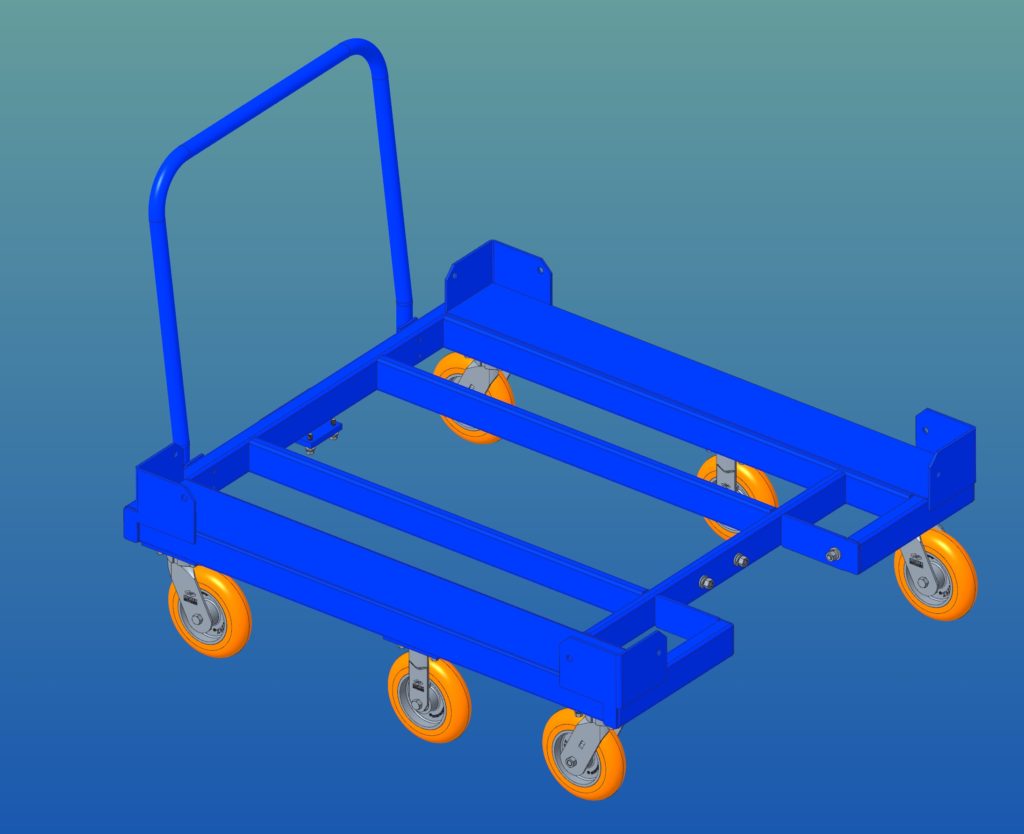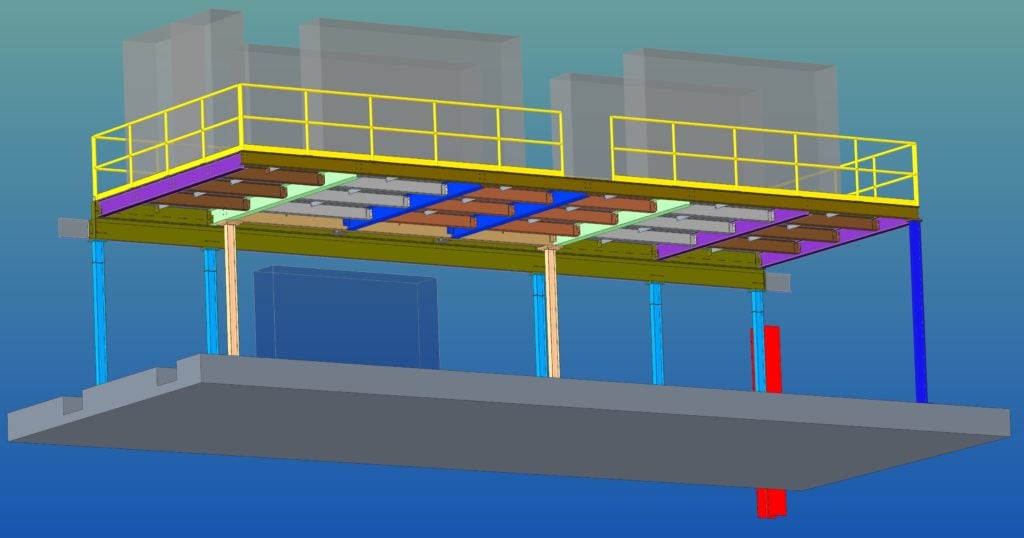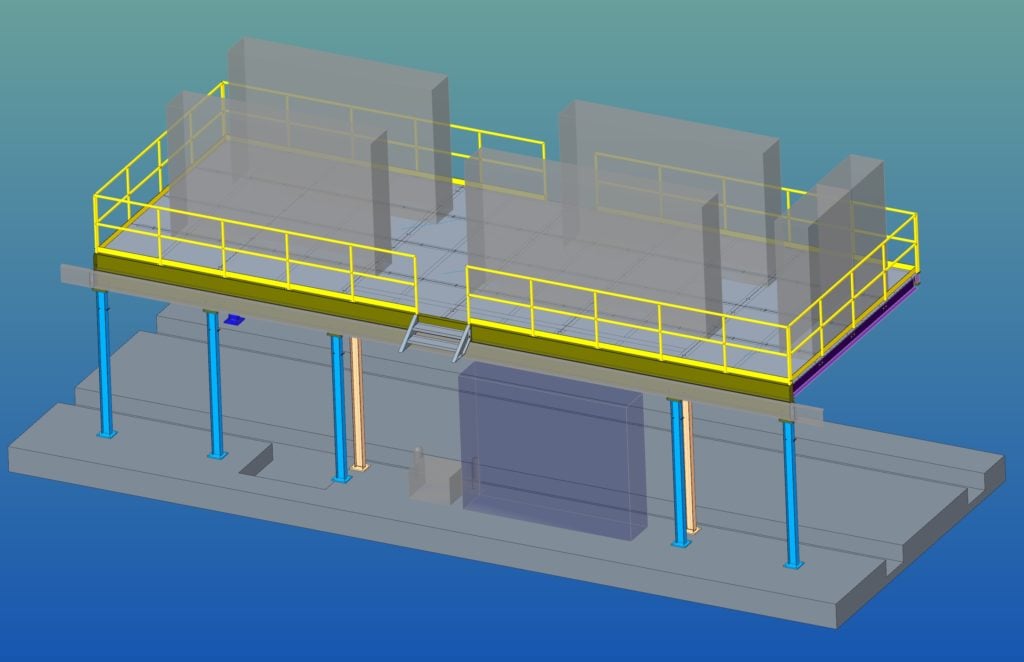 Elite Engineering Services
Our Engineering dept is focused on supplying the Customers, Fabricators, and Erectors the information they need to have confidence in building your project to meet your needs. We focus on the use of 3D parametric modeling to accurately visualize your project and accommodate changes throughout the life of your project. We work closely with our fabricators and machinist to design in ways that best suit their manufacturing skills to provide our customers with quality products and fastest delivery. Whether it be large structural steel design or prototypes we are willing to work with our customers to meet all design requirements with files that are tailored to our manufacturing process. This ensures a clear design the customer can approve and a smooth run through our manufacturing process.
2D and 3D Design capabilities
• Structural Steel
• Sheetmetal
• Machine Parts
• Tool & Die
• Automation Assemblies
Creo Parametric
Tekla Structures
Autodesk Advanced Steel
AutoCAD
In today's Heavy Industrial field, it is imperative to align yourself with companies that reflect the same excellence that we all seek to achieve. Elite Welding & Industrial Services meets this standard time after time for Graywolf. In-house engineering and drafting allow Elite to help its customers with field erection troubleshooting. These shop drawings are an added bonus that we can pass on to our customers for a professional and customized benefit before mobilizing to the field. Elite's fabrication capabilities set the bar high for all vendors in a two-state direction for us. Their commitment to customer satisfaction is above all in my experience, along with their speedy production of projects of all sizes. The cleanliness of their facilities is another reassurance of the pride they take in the day-to-day business. I certainly see Elite Welding and Industrial Services continuing to grow in the future to become a more profound and bolder company for the Heavy Industrial Field.
Graywolf - Estimator / Project Manager