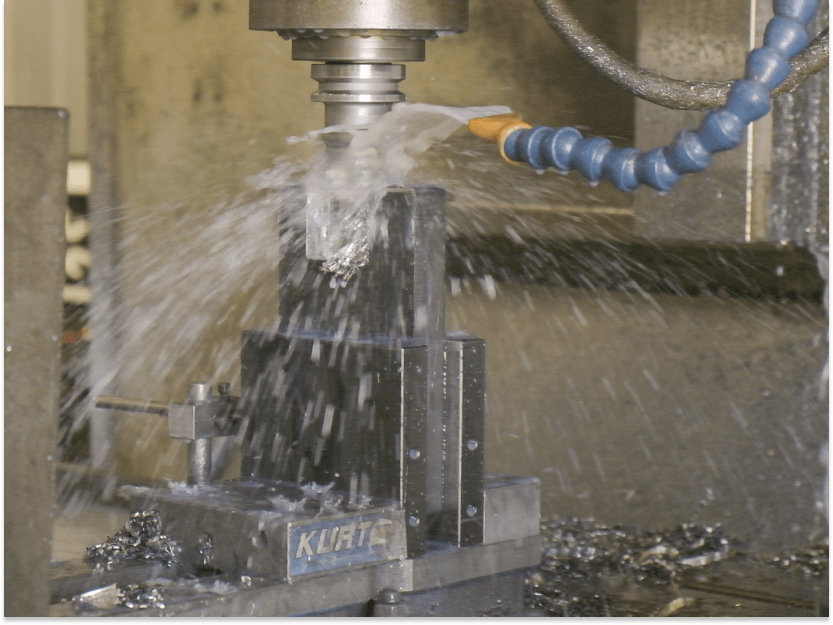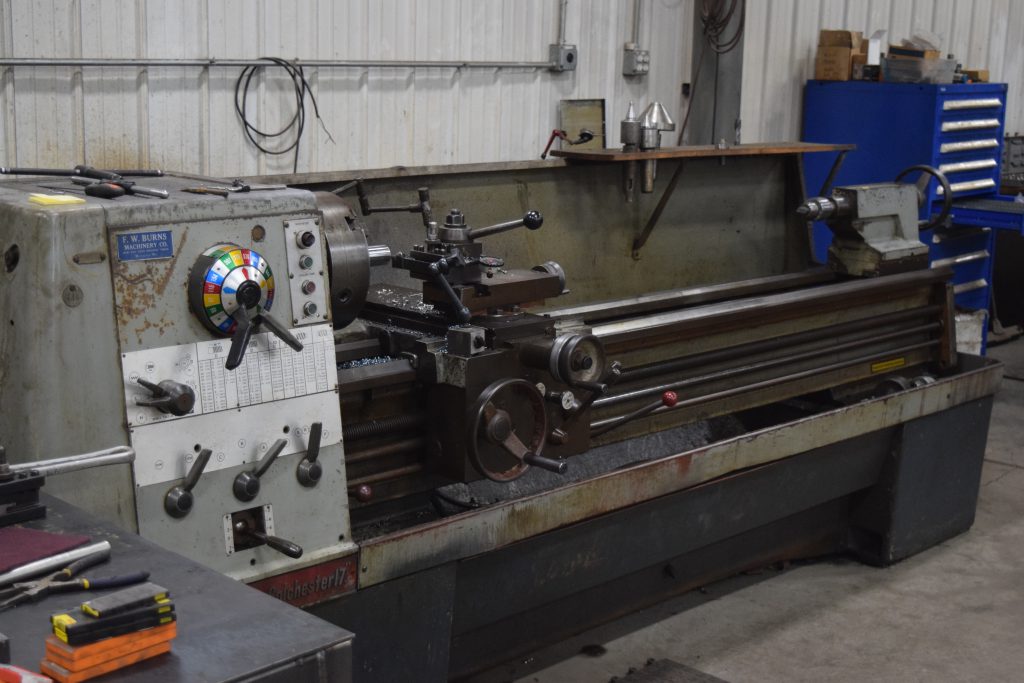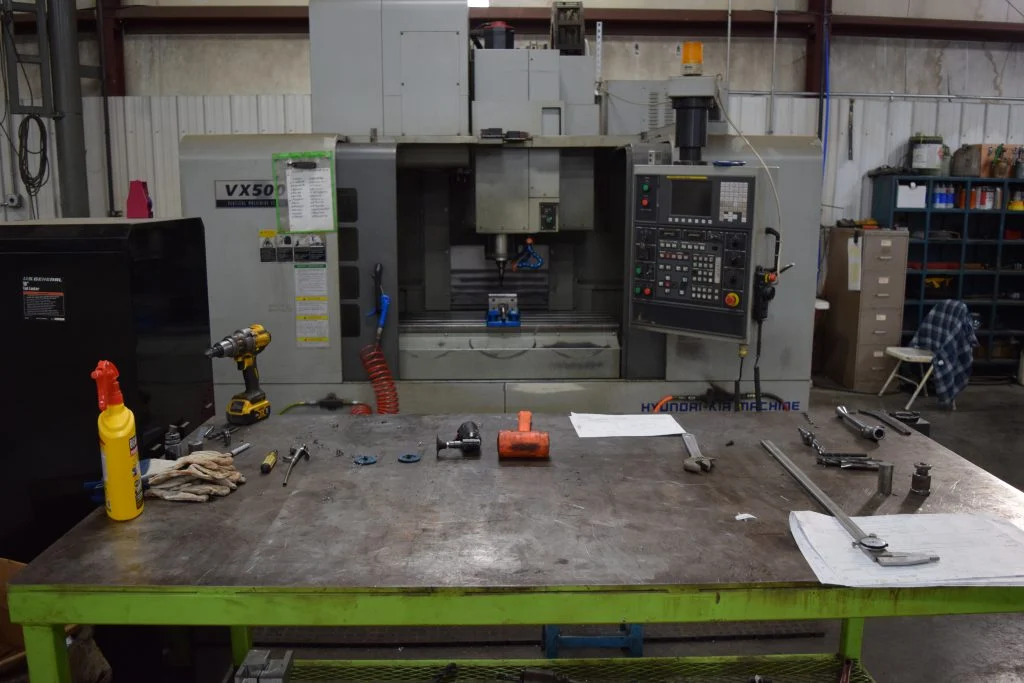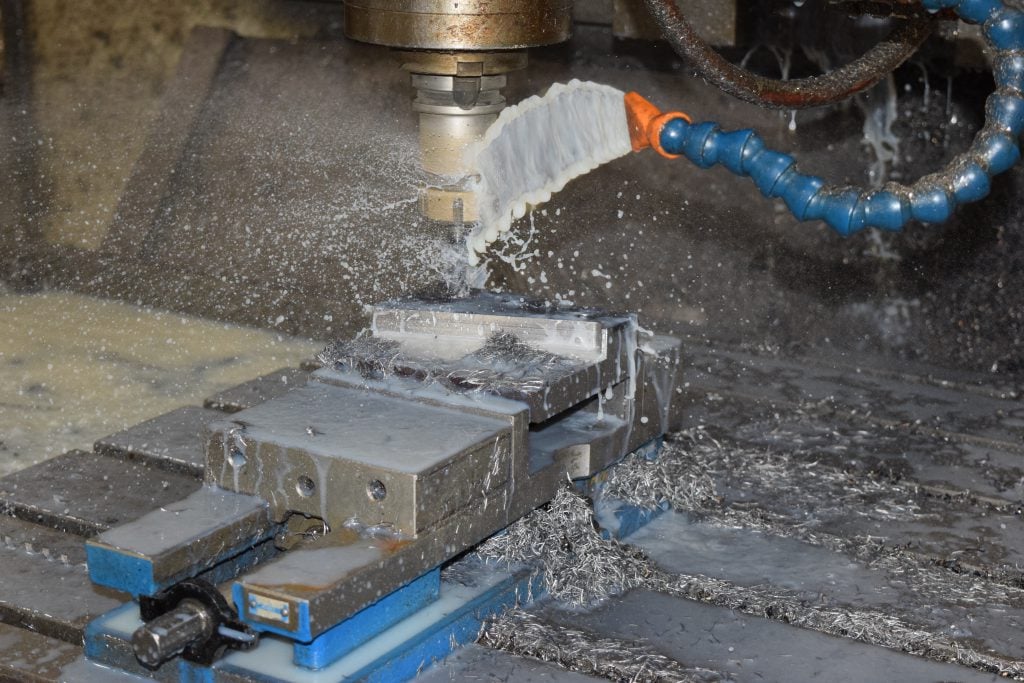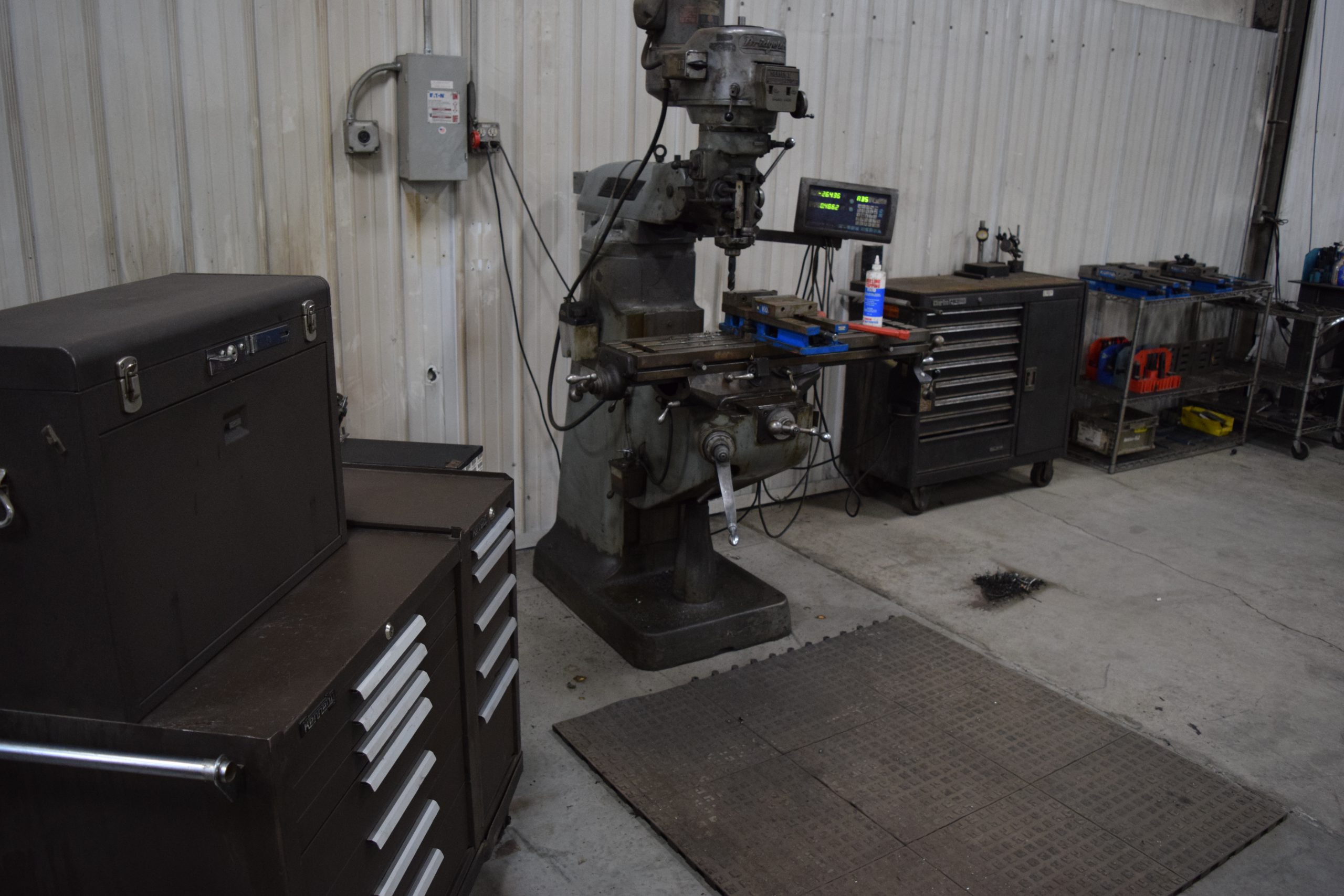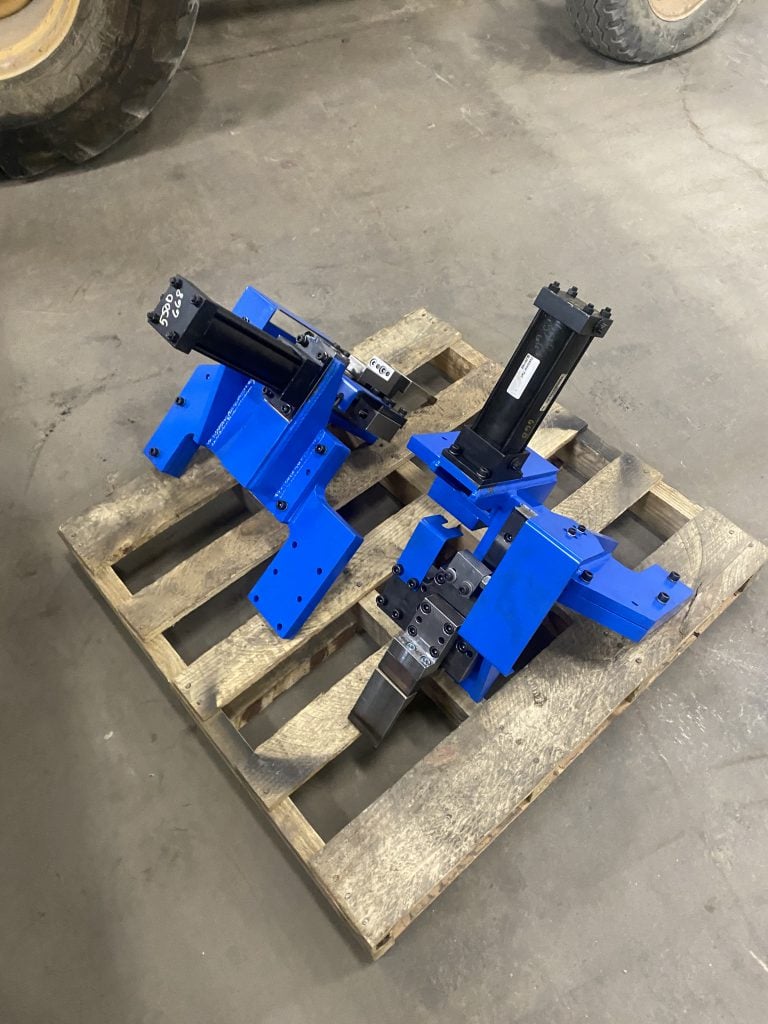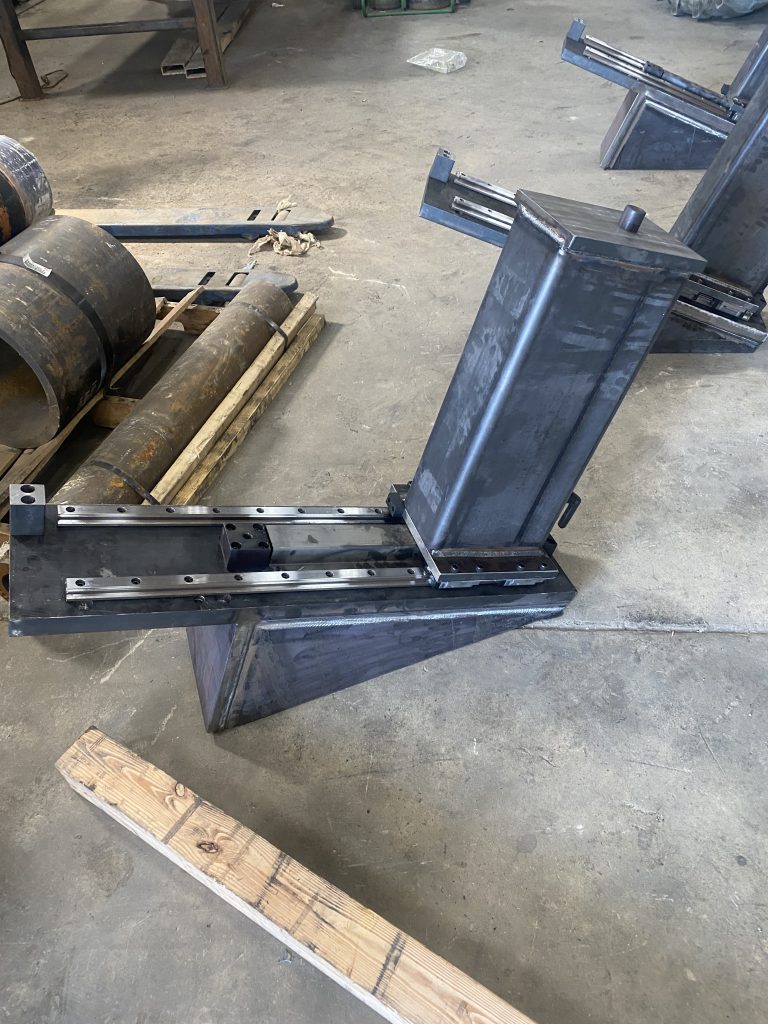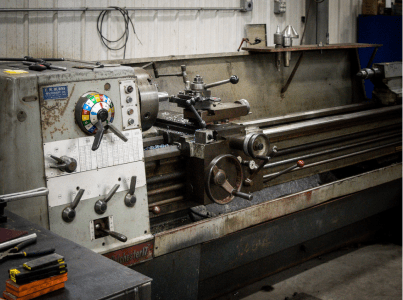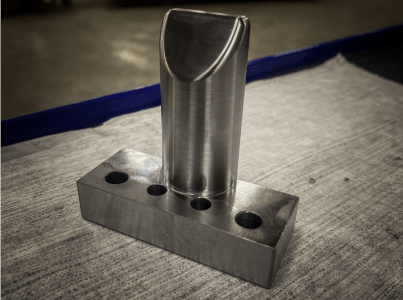 Elite Machine Shop Services
Our machine shop has invested in 3D capable milling machines and when paired with our experience in the fabrication industry we are able to provide a quick turnaround on weld fixture assemblies. We have the tooling and experience to combine a solid Engineering design, AWS Certified Welds, and Modern Machining to create your product at an affordable price and within your timeline. While our focus has been supporting the fixturing needs of our customers, we do have manual lathes and milling machines and are always willing to meet your job shop needs so feel free to contact Elite Welding and let us provide you with a quote.
3 axis Micro Dynamics CNC Mill
3 axis Leadwell CNC Mill
Manual Lathe and Mill
Welded fixture assemblies with machining
2d and 3d milling
A few of our projects
Blending our experience and tooling across the machining and fabrication industry, we can meet all your fixturing and job shop needs.
In today's Heavy Industrial field, it is imperative to align yourself with companies that reflect the same excellence that we all seek to achieve. Elite Welding & Industrial Services meets this standard time after time for Graywolf. In-house engineering and drafting allow Elite to help its customers with field erection troubleshooting. These shop drawings are an added bonus that we can pass on to our customers for a professional and customized benefit before mobilizing to the field. Elite's fabrication capabilities set the bar high for all vendors in a two-state direction for us. Their commitment to customer satisfaction is above all in my experience, along with their speedy production of projects of all sizes. The cleanliness of their facilities is another reassurance of the pride they take in the day-to-day business. I certainly see Elite Welding and Industrial Services continuing to grow in the future to become a more profound and bolder company for the Heavy Industrial Field.
Graywolf - Estimator / Project Manager