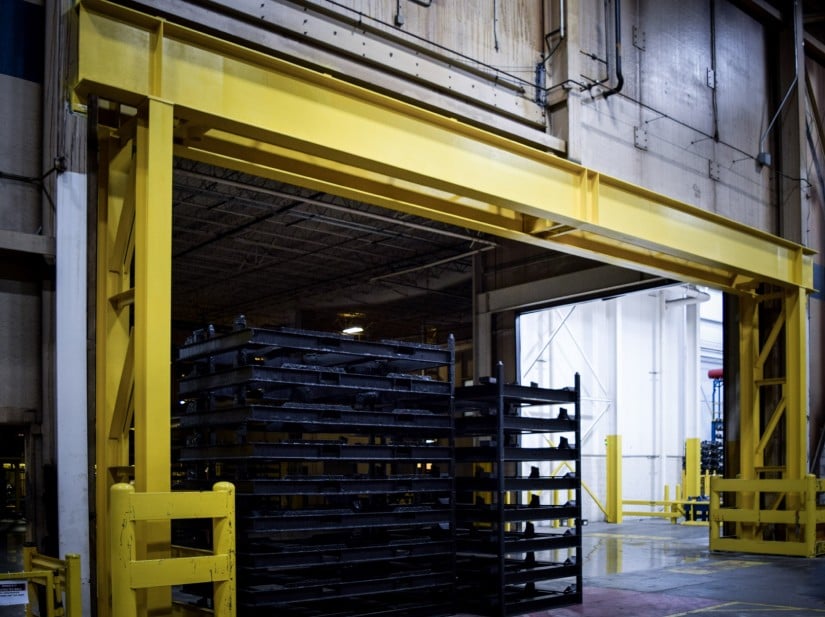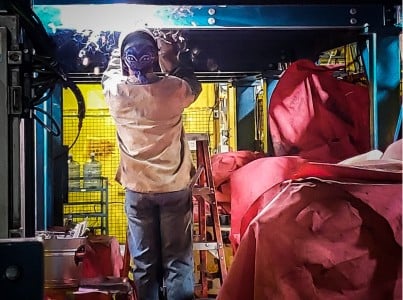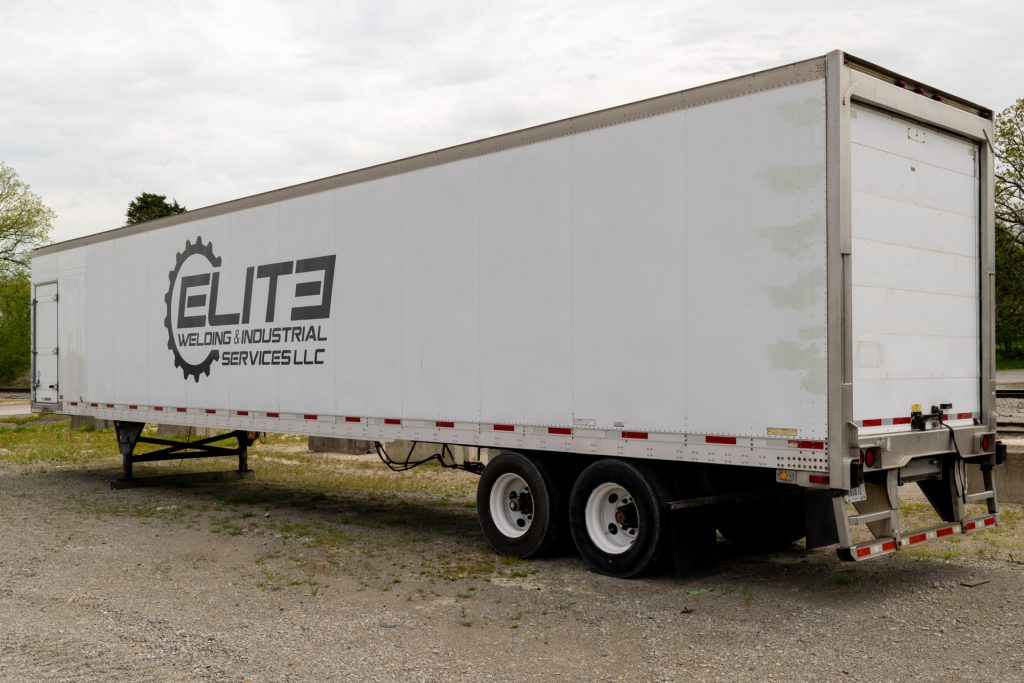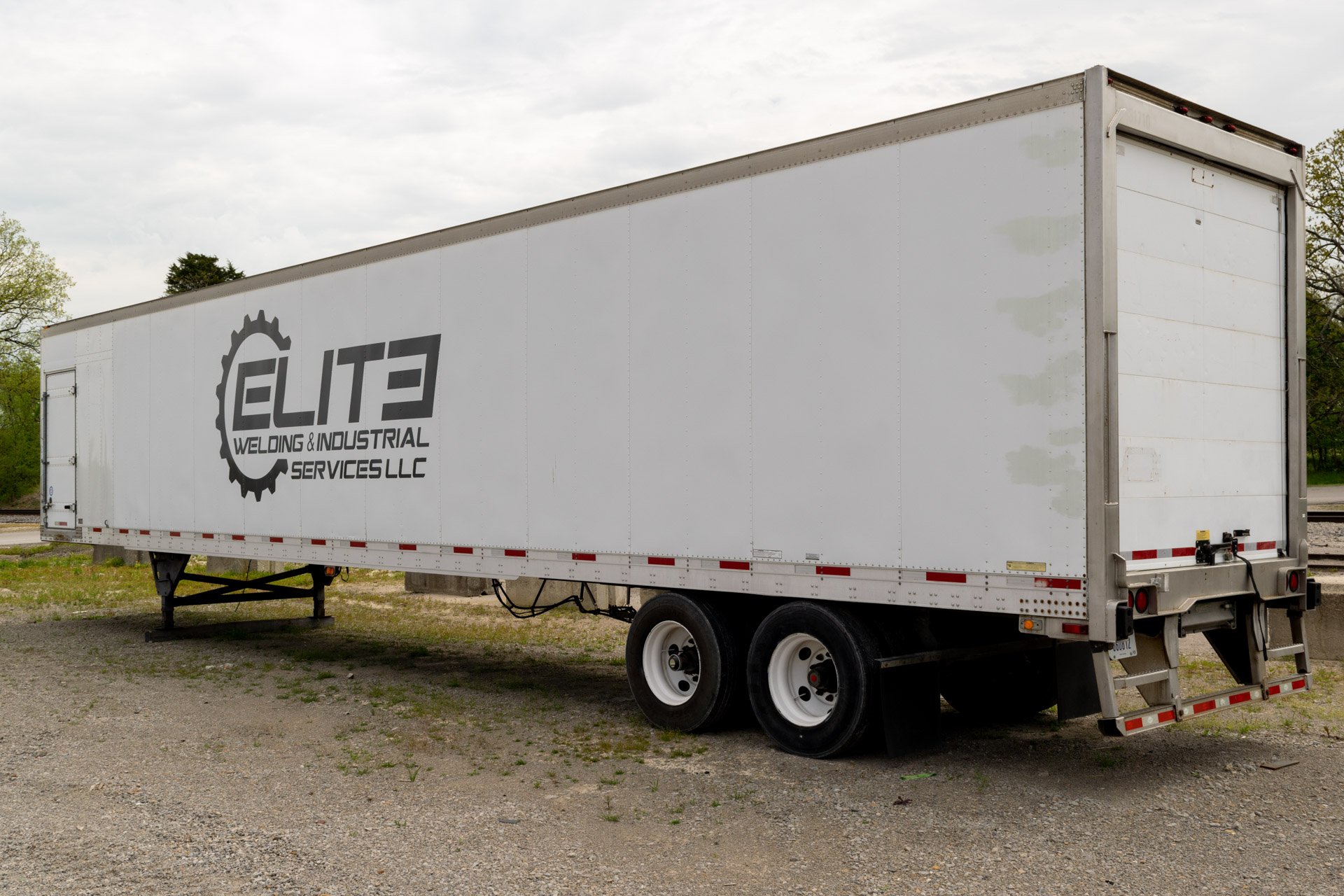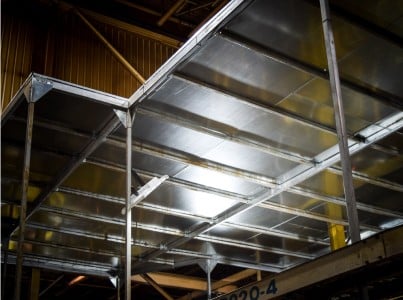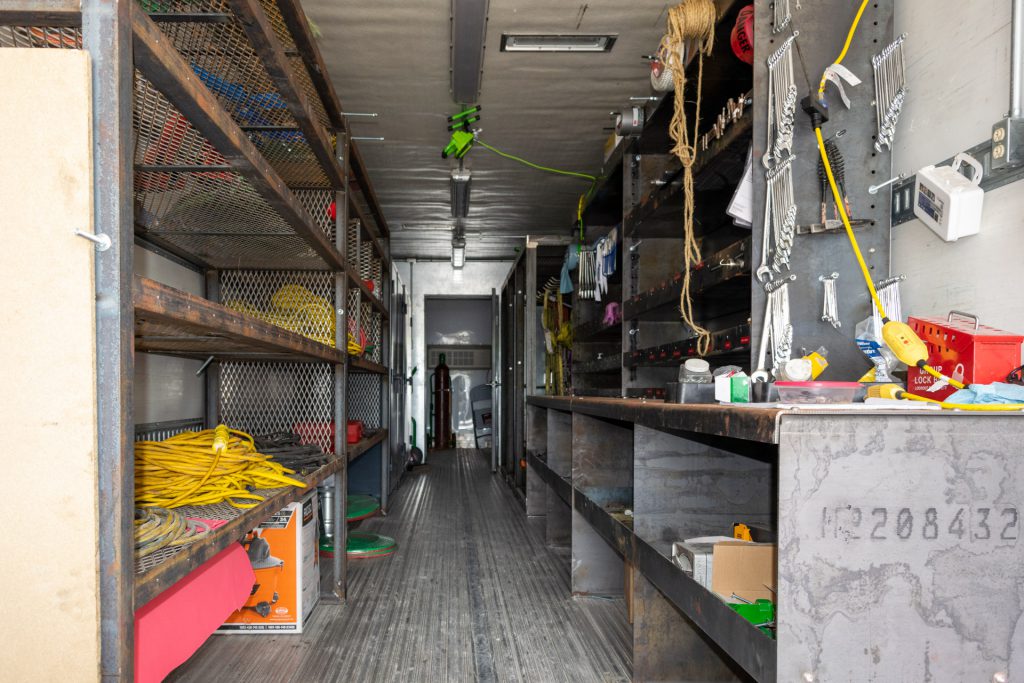 Our Field Services team has a vast range of experience, and we are equipped to handle all your industrial needs onsite. We focus on meeting your scheduled deadlines while maintaining a safe work environment from start to finish and are willing to adapt as your project scope changes. Whether it be Industrial maintenance or structural steel erection, Elite Welding will bring the manpower and the tooling to meet your expectations no matter the scope of work.
Elite Welding also offers Engineering and Transportation services in an effort to support our fabrication shop and field services.
Full time plant maintenance
Mechanical services
Shutdowns
Equipment setting and rigging
Stair & Platforms
Conveyors
Weldments & Fixtures
On-Site Fabrication
Air and Process Piping
Ky Boiler Contractors License
Smoke collection and ducting
PLC & Robotics Support
Sub-Cell moves and modifications
A few of our projects
Blending our experience and tooling across the machining and fabrication industry, we can meet all your fixturing and job shop needs.
In today's Heavy Industrial field, it is imperative to align yourself with companies that reflect the same excellence that we all seek to achieve. Elite Welding & Industrial Services meets this standard time after time for Graywolf. In-house engineering and drafting allow Elite to help its customers with field erection troubleshooting. These shop drawings are an added bonus that we can pass on to our customers for a professional and customized benefit before mobilizing to the field. Elite's fabrication capabilities set the bar high for all vendors in a two-state direction for us. Their commitment to customer satisfaction is above all in my experience, along with their speedy production of projects of all sizes. The cleanliness of their facilities is another reassurance of the pride they take in the day-to-day business. I certainly see Elite Welding and Industrial Services continuing to grow in the future to become a more profound and bolder company for the Heavy Industrial Field.
Graywolf - Estimator / Project Manager