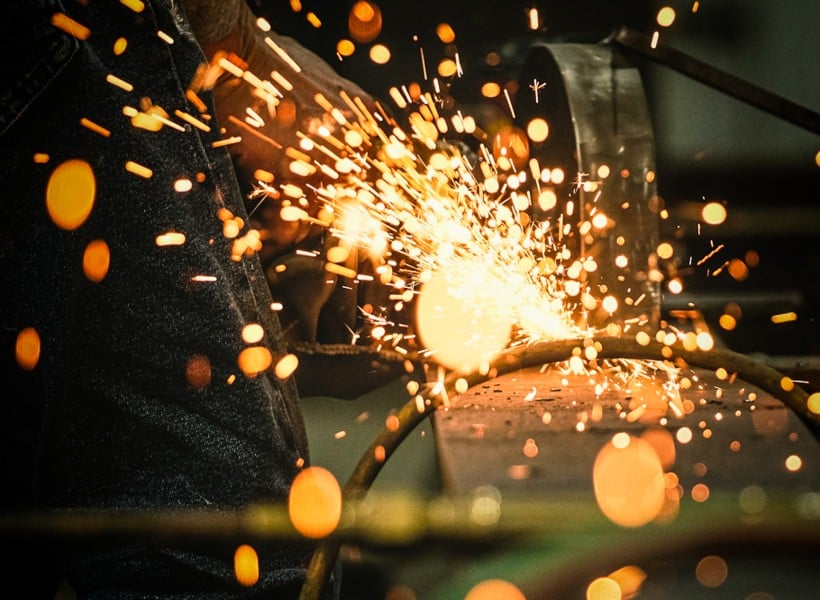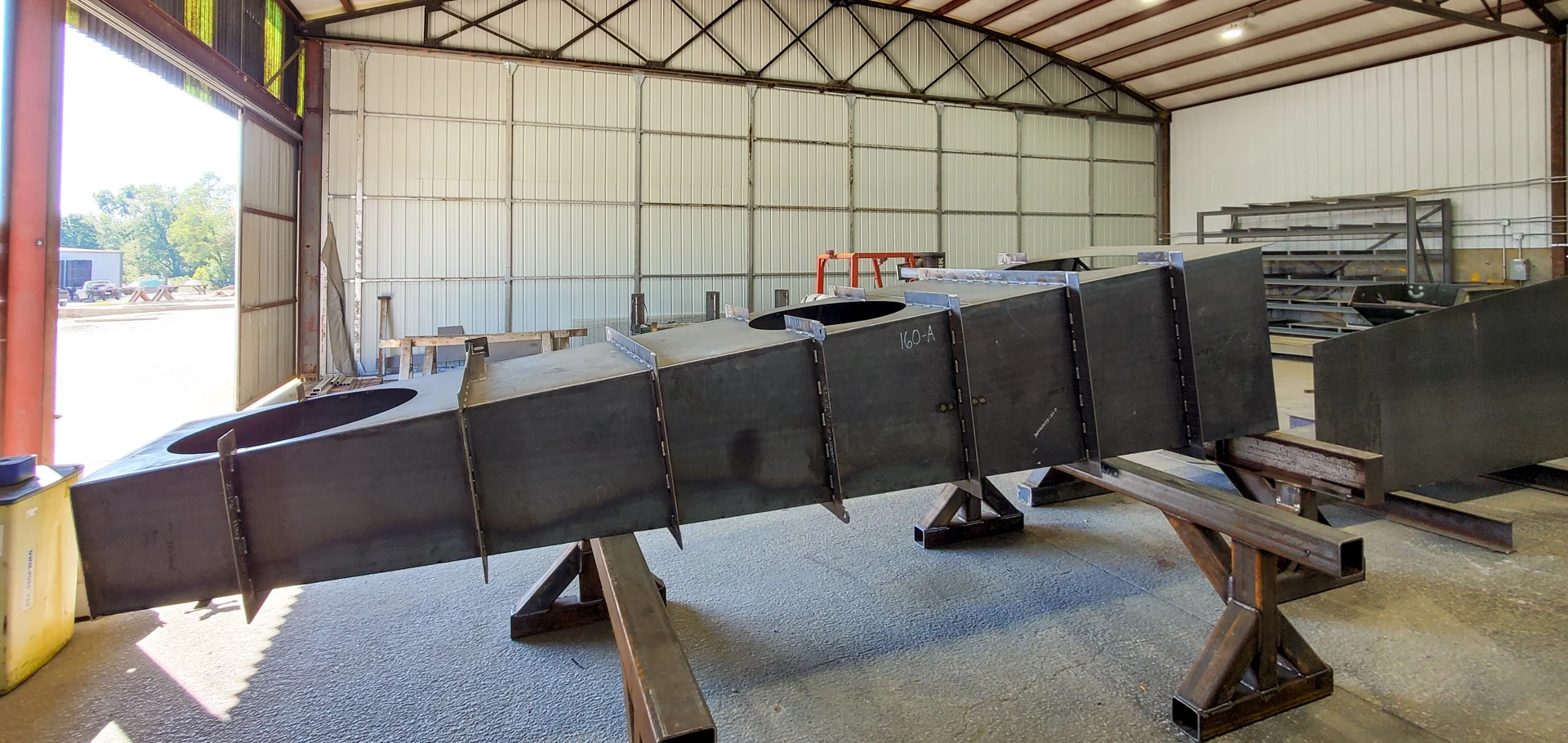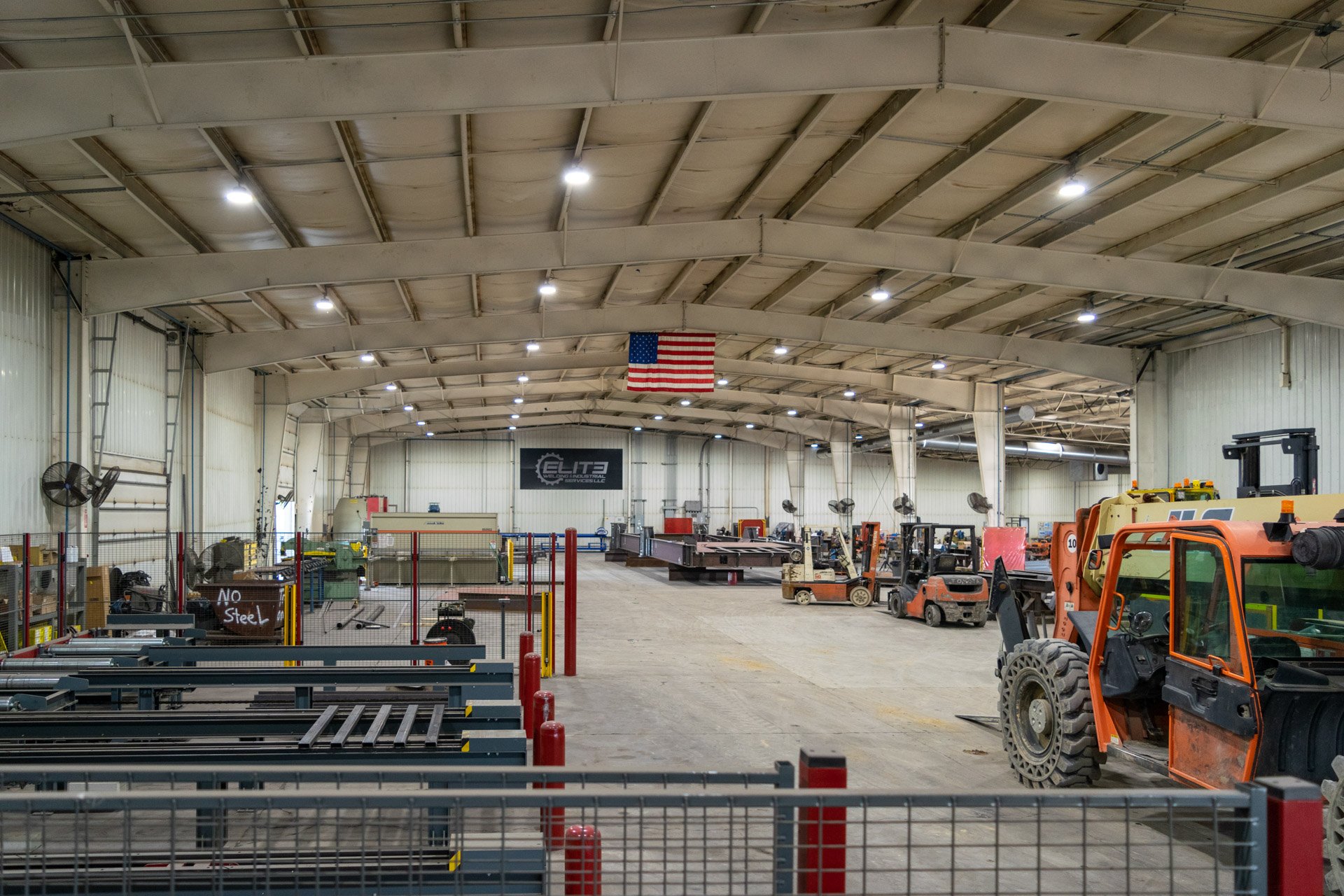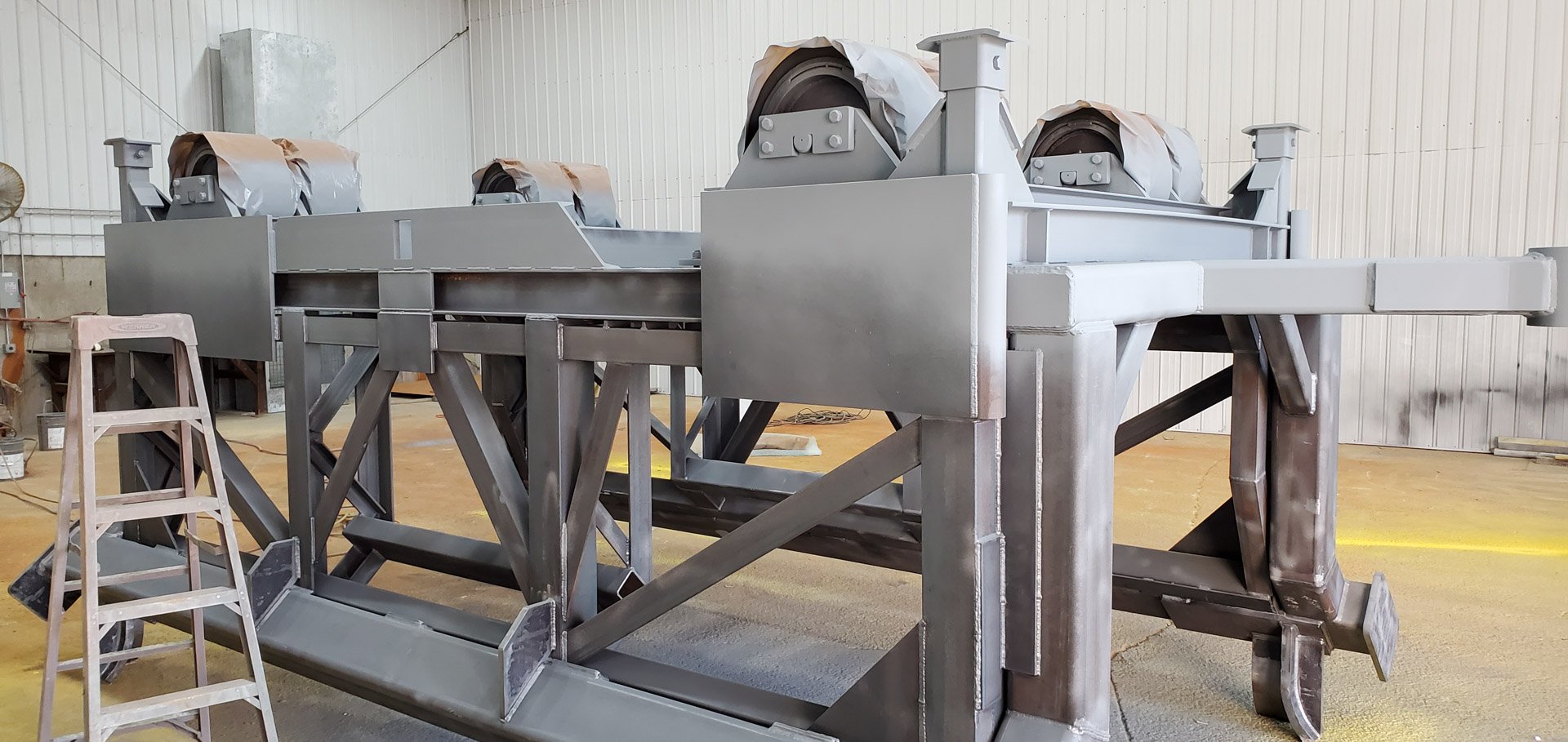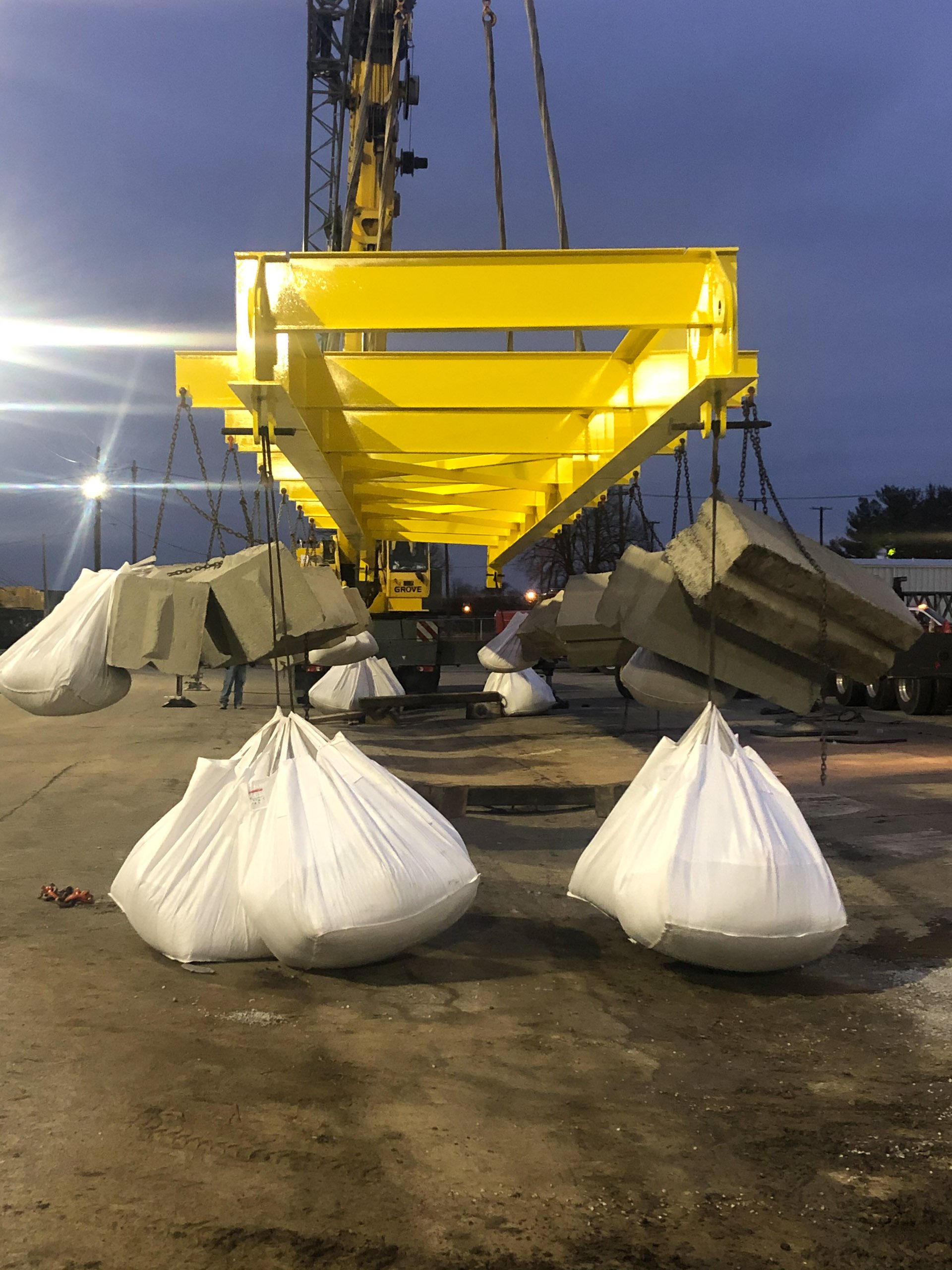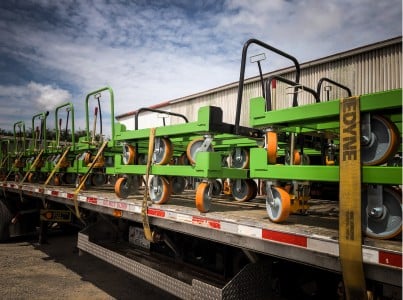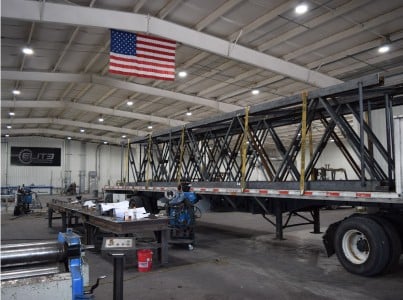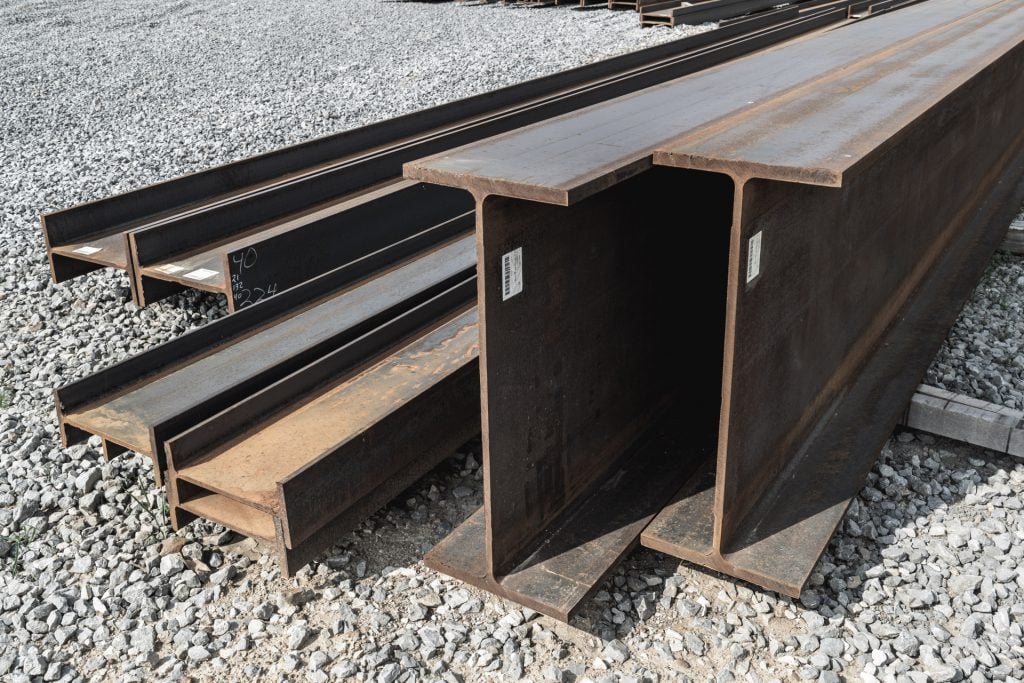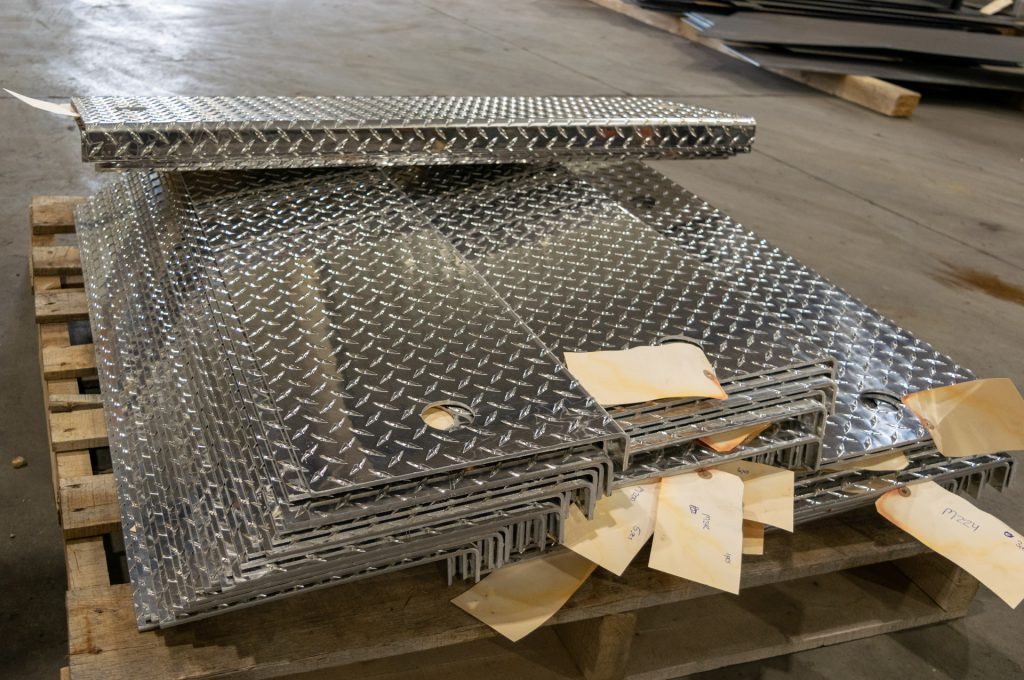 Elite Fabrication Services
At Elite, we start with a project goal, addressing the budget range and a projected timeline. Then we assign you a project manager as your contact point for updates. That level of communication allows attention to detail so you can meet your deadline with confidence, so feel free to contact Elite Welding and let us provide you with a quote.
Elite Welding also offers Engineering and Transportation services in an effort to support our fabrication shop and field services.
CNC Plasma 12' X 22' table

2" Plasma cutting capacity
6" Oxy Fuel cutting capacity

Voortman V807

Steel Processing 300lbs per ft / 65' Length
Accurate cuts and clean holes
Weld preparation chamfers
Piece marking and layout marking for faster assembly

CNC Press Brake

350 Ton 14'
Vision Controller
CNC Backgage
Wila Tooling

Plate Shear with auto conveyor 1/2" X 12'
CNC EMI Pipe Processor

6" Capacity
Streamlines handrail processing and accuracy

Plate Rolling
110 Ton Ironworker
A few of our projects
Blending our experience and tooling across the machining and fabrication industry, we can meet all your fixturing and job shop needs.
In today's Heavy Industrial field, it is imperative to align yourself with companies that reflect the same excellence that we all seek to achieve. Elite Welding & Industrial Services meets this standard time after time for Graywolf. In-house engineering and drafting allow Elite to help its customers with field erection troubleshooting. These shop drawings are an added bonus that we can pass on to our customers for a professional and customized benefit before mobilizing to the field. Elite's fabrication capabilities set the bar high for all vendors in a two-state direction for us. Their commitment to customer satisfaction is above all in my experience, along with their speedy production of projects of all sizes. The cleanliness of their facilities is another reassurance of the pride they take in the day-to-day business. I certainly see Elite Welding and Industrial Services continuing to grow in the future to become a more profound and bolder company for the Heavy Industrial Field.
Graywolf - Estimator / Project Manager