Elite Services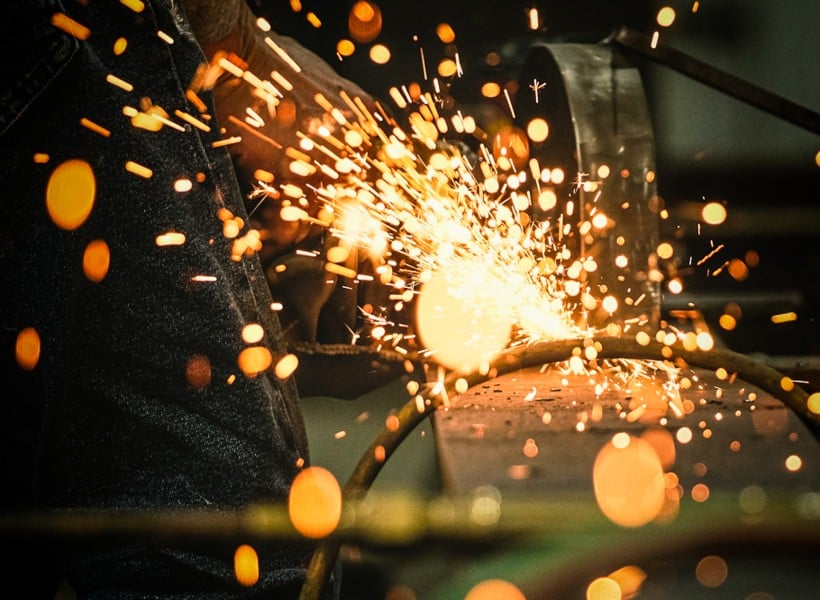 At Elite, we start with a project goal, addressing the budget range and a projected timeline. Then we assign you a project manager as your contact point for updates. That level of communication allows attention to detail so you can confidently meet your deadline.
Our machine shop has invested in 3D capable milling machines and when paired with our experience in the fabrication industry we are able to provide a quick turnaround on weld fixture assemblies. We have the tooling and experience to combine a solid Engineering design, AWS Certified Welds, and Modern Machining to create your product at an affordable price and within your timeline. While our focus has been supporting the fixturing needs of our customers, we do have manual lathes and milling machines and are always willing to meet your job shop needs.
Our Field Services team has a vast range of experience, and we are equipped to handle all your industrial needs onsite. We focus on meeting your scheduled deadlines while maintaining a safe work environment from start to finish and are willing to adapt as your project scope changes. Whether it be Industrial maintenance or structural steel erection Elite Welding will bring the manpower and the tooling to meet your expectations no matter the scope of work.
Learn More About Field Services
Our Engineering dept is focused on supplying the Customers, Fabricators, and Erectors the information they need to have confidence in building your project to meet your needs. We focus on the use of 3D parametric modeling to accurately visualize your project and accommodate changes throughout the life of your project. We work closely with our fabricators and machinist to design in ways that best suit their manufacturing skills to provide our customers with quality products and fastest delivery. Whether it be large structural steel design or prototypes we are willing to work with our customers to meet all design requirements with files that are tailored to our manufacturing process. This ensures a clear design the customer can approve and a smooth run through our manufacturing process.
To ensure safe shipping of our products and additional cost savings, Elite Welding has invested in developing an in-house fleet including Semi Truck and Trailer and multiple Gooseneck Trailers. We always ensure proper dunnage is used or create custom fixturing to make sure your product arrives in good condition. We are DOT registered and utilize electronic logging for accurate tracking of shipping costs and real time location tracking. While we do have experience with overweight and oversize permits, we do work with Engineering to keep your shipment costs down by redesigning as needed to meet shipping requirements and be as efficient as possible from design to delivery.
Learn More About Transporation
Have a project we can help with?
If you're ready to see how Elite Welding can help, please fill out the form to contact us and we will get back with you as soon as possible.
Automotive
Industrial & Commercial Construction
Power Industry
Material Handling
Maintenance